CAN WE DO KITESURFING IN ITALY, SICILY DURING CORONAVIRUS EPIDEMY?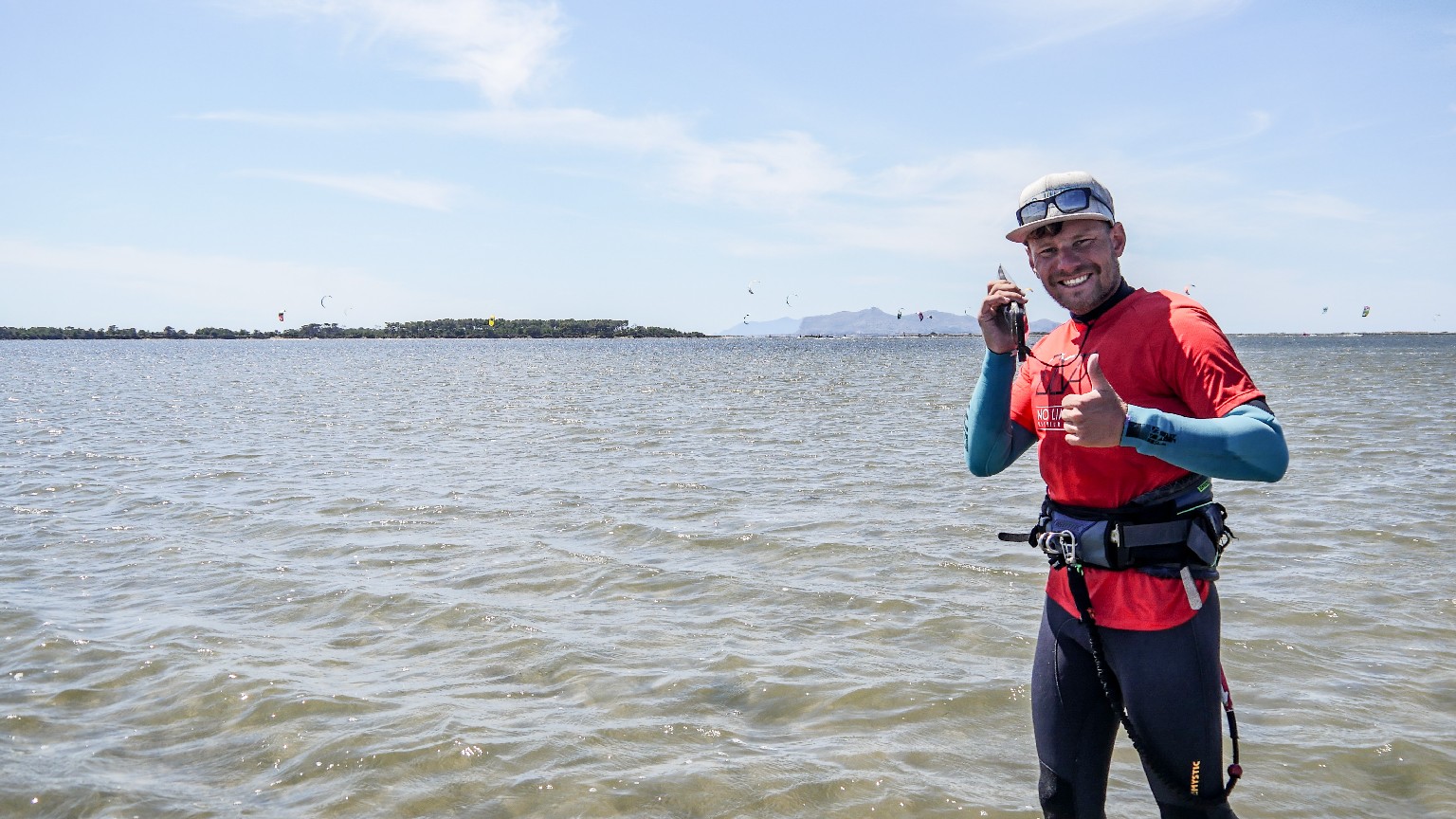 You are asking – we are blowing away all your doubts
FAQ about travelling to Sicily
UPDATE 16.05 – FROM 3 of JUNE ITALY WILL OPEN THE BORDERS FOR FOREIGNERS FORM SCHENGE + SWITZERLAND AND MONTECARLO.  NO OBLIGATORY QUARANTINE ANYMORE   
UPDATE 12.05 – RYANAIR IS RETURNING FLIGHTS TO SICILY FROM 1 OF JULY Ryanair flights to Sicily
Can I do kitesurfing at this moment in Sicily
Yes. Since 4th of May in Sicily kitesurfing is back and legal again.
Where can I find more information about the situation in Sicily?
We are digging every day to find any news about travelling to our beautiful island. Do not hesitate to ask us for anything. Any news you will find on this page.
When will it be possible/allowed to fly/go to Sicily?
There is no exact date yet, as of when the airlines will be working again (probably June)
Are you in Sicily already, are you planning to go there?
Yes, we will be there as soon as it is possible (ASAP!!!!!) Once we get there we will inform you on our social media
INSTAGRAM – https://www.instagram.com/nolimits_life/
FACEBOOK – https://www.facebook.com/nolimitskitesurfing
When you are planning to open the school?
We are doing everything to be ready right on time and start giving you the best lessons at the lagoon.
Can I book a kitesurfing course, lesson or apartment already?
Yes, of course, you can BOOK lessons and apartments now.  This way you're gonna help us a lot survive this hard time (100% REFUND guarantee if something goes wrong) 
What do you think about the situation? Is it gonna be possible to go to Sicily and enjoy kitesurfing there?
Sicily has been the safest place in Italy since the beginning of Epidemy. There are not as many virus positive cases as in the rest of the country. The weather conditions there and type of our activity helps to avoid any contact with the virus.
We miss you so much and are looking forward to helping you, assisting you and teaching you again. We want to believe that the season is not lost just yet, and we will soon be there waiting for you!
Do not hesitate to ask for anything. We are still alive and happy to help you.