OUR ACCOMMODATION IN LO STAGNONE SICILY
HOUSES AND APARTMENTS IN LO STAGNONE SICILY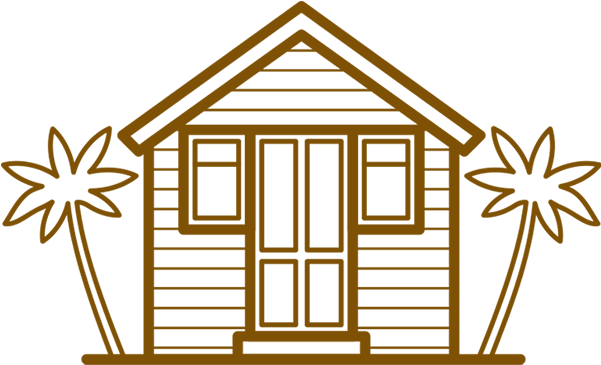 NO LIMITS KITE HOUSE lo Stagnone Sicily
NO LIMITS KITE HOUSE is the closest located house to the Lagoon in all area. 5 min by walk from our Kite School.
We have the perfect Apartments for you for great prices.
Our accommodations are of quality and in an ideal location. Located right on the kitesurfing spot, it will allow you to control every situation on the water. You will not miss any unprovoked wind. Our main house is in the first line from the shore of the Lagoon. In this area you will find surf bars and restaurants.
Every day you will enjoy the spectacular sunsets that you can admire right behind your door.
NO LIMITS KITE HOUSE:
2 double bedroom
1 double bedroom with private bathroom
1 single room
Shared kitchen
2 Taraces
1 Shared living room
1 Shared bathroom
MAX 7/8 people
Kite House Sere is a shared big traditional Sicilian House with 5 double rooms, Big living room, 2 kitchens and nice cozy Patio.
Each room has private bathroom, AC and small fridge
The kitchens are well equipted with all the stuff you need to prepare your favourite food
The House is located just 10 min walking from No Limits kitesurfing school
The house ha
6 rooms
big living room
5 bathrooms
AC in the rooms
2 Taraces
bike service included
MAX 10 people
Baglio Lory is a private Apartment with 2 bedrooms, 1 livingroom, kitchen, tarace.
AC
Equpied kitchen
1 bathroom
Tarace
Max 5 people
The kitchens is well equipted with all the stuff you need to prepare your favourite food
The House is located just 10 min walking from No Limits kitesurfing school
TEXT TO US AND ASK FOR AVAILABILITY